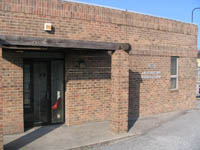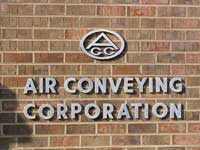 Founded in 1968 in South Holland, Illinois, Air Conveying Corporation was a Sales and Engineering office designing Complete Trim Removal, Shredding and Baling Systems for the Corrugated, Printing, Folding Carton, Wood and Grain Industries.
In 1978 ACC purchased Memphis Blowpipe Company in Memphis, Tennessee to be able to start manufacturing its products and provide the installations and service themselves. This brought all aspects of quality control in house. Memphis Blowpipe moved to a bigger building and was operated as a subsidiary of Air Conveying Corporation.
The Engineering and Sales office in South Holland, Illinois was closed and moved to Memphis, Tennessee in 1983. Once Manufacturing, Sales, Engineering, Installation and Service operations were all consolidated, Memphis Blowpipe Company was dissolved. ACC still serves the Corrugated, Printing and Folding Carton Industries and has installations throughout the United States, China, Brazil, Canada, South Korea, Australia, Mexico, Chile, Saudi Arabia and Madagascar.
Air Conveying Corporation is a recognized leader in the industry. We handle every phase of our projects, from concept through completion, to ensure the most reliable System with the lowest operating cost possible.
As the designer, manufacturer, installer and service providers of our tailored Trim Handling and Shredding Systems, we maintain total control of the most important areas: Customer Focus, Quality of Product, and Reliable Performance.
We offer access to a staff of qualified engineers as well as full time customer service representatives to assist with any questions or information on system applications. With over 48 years of experience, we have the expertise and knowledge to work with you to ensure successful completion of any project.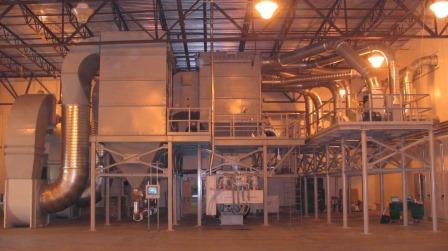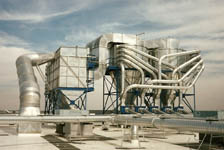 Why Air Conveying Corporation
Experience:
We have been designing, fabricating and installing custom designed systems for over 48 years.
Quality:
As an equipment manufacturer rather than simply a sales organization, we have complete control over the quality of material and products which make up your proposed system. This assures you of obtaining the finest product available on the market today, designed to satisfy your specific needs and applications as well as being compliant with the codes and standards in effect today.
Support:
You have the support and back up of a highly trained engineering department as well as customer service personnel to assist with any questions or concerns you may have.
Value Added:
We treat every customer's order just as you would. We realize that it is an investment in both our companies' futures. Air Conveying Corporation makes a commitment to excellence in the marketplace.
Follow-Up:
A large percentage of our annual sales volume comes through repeat sales to satisfied customers. We firmly believe that a satisfied customer is a new prospect for the future.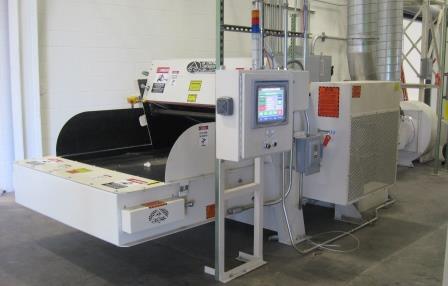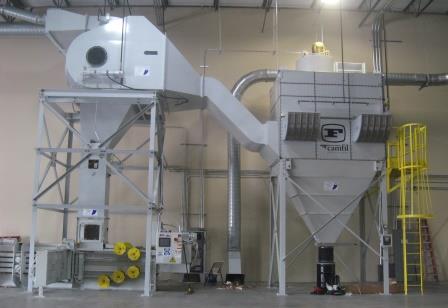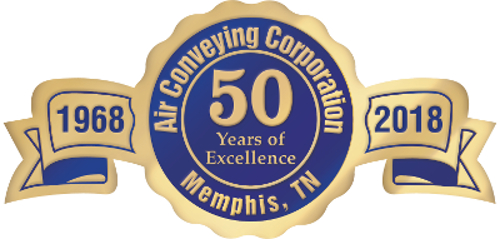 Industries Served:
Binderies
Corrugated Containers
Folding Carton
Foundries
Paper & Pulp Mills
Paper & Aluminum
Printing
Recycling
Paper Converters
Poly-Foam
Pressware
Textile
Web Printers